Empowering Local Businesses
Transformative software solutions for streamlined operations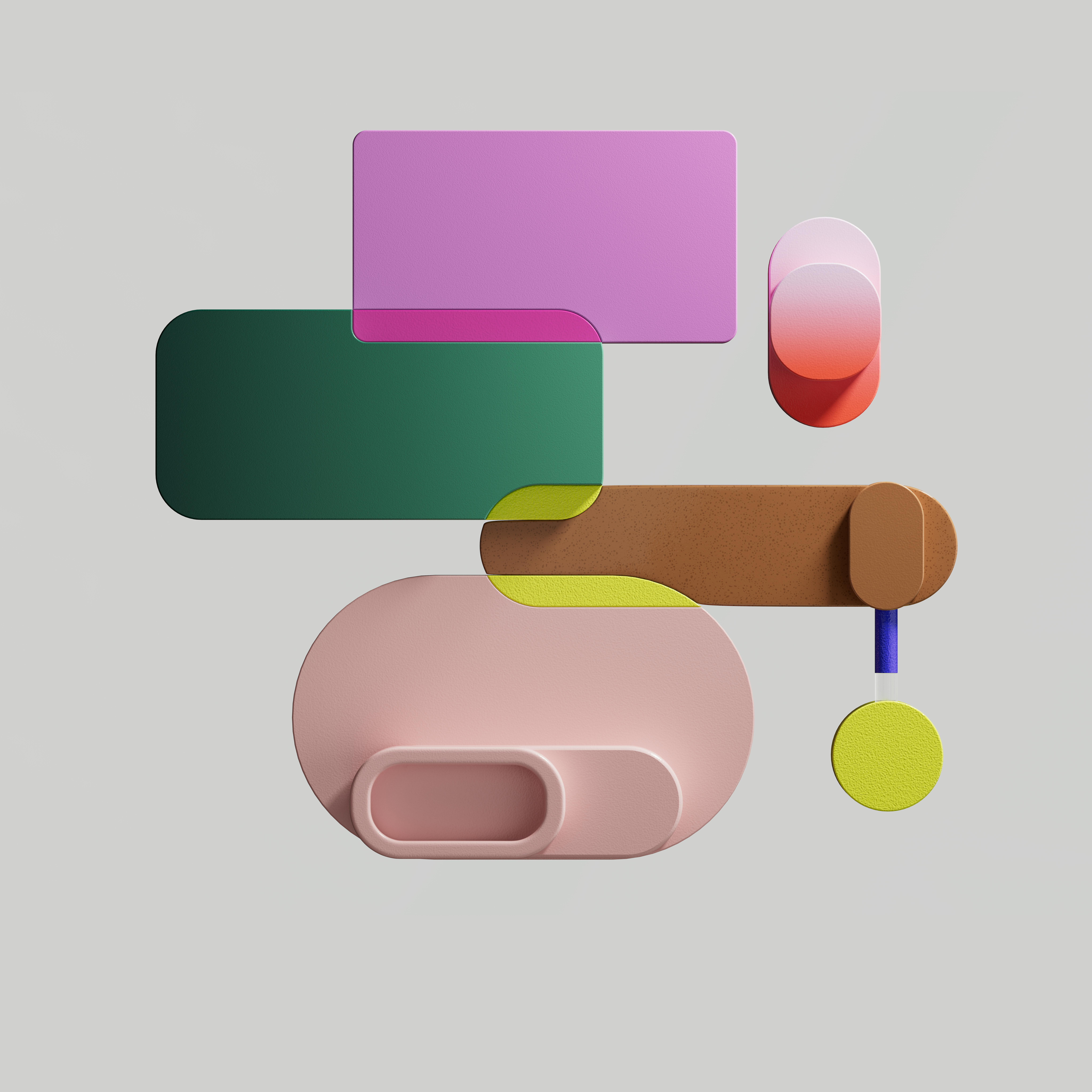 Our Story
We are motivated by the desire to help local businesses thrive and succeed. Our passion lies in leveraging technology to drive efficiency and digitalization.
With a proven track record and expertise in developing cutting-edge solutions like digital business cards and AI-powered chatbots, we bring years of experience to the table.
How We Started
We started with the vision of revolutionizing the way businesses operate. Our focus on compliance with government regulations and staying ahead of digital advancements sets us apart.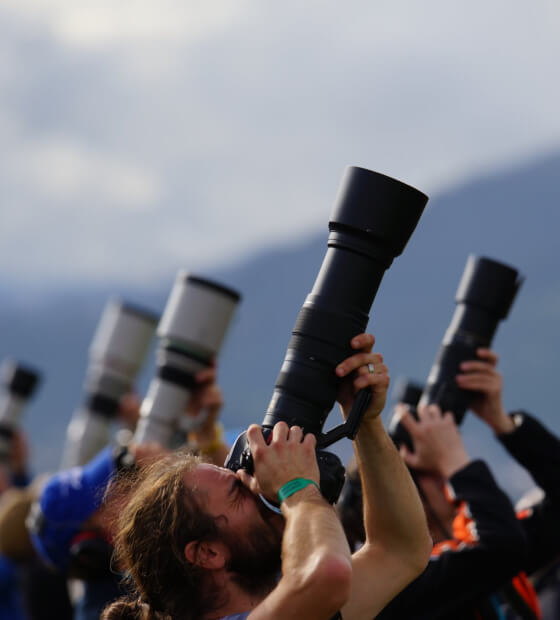 Our Work Values
What drives us in everything we do